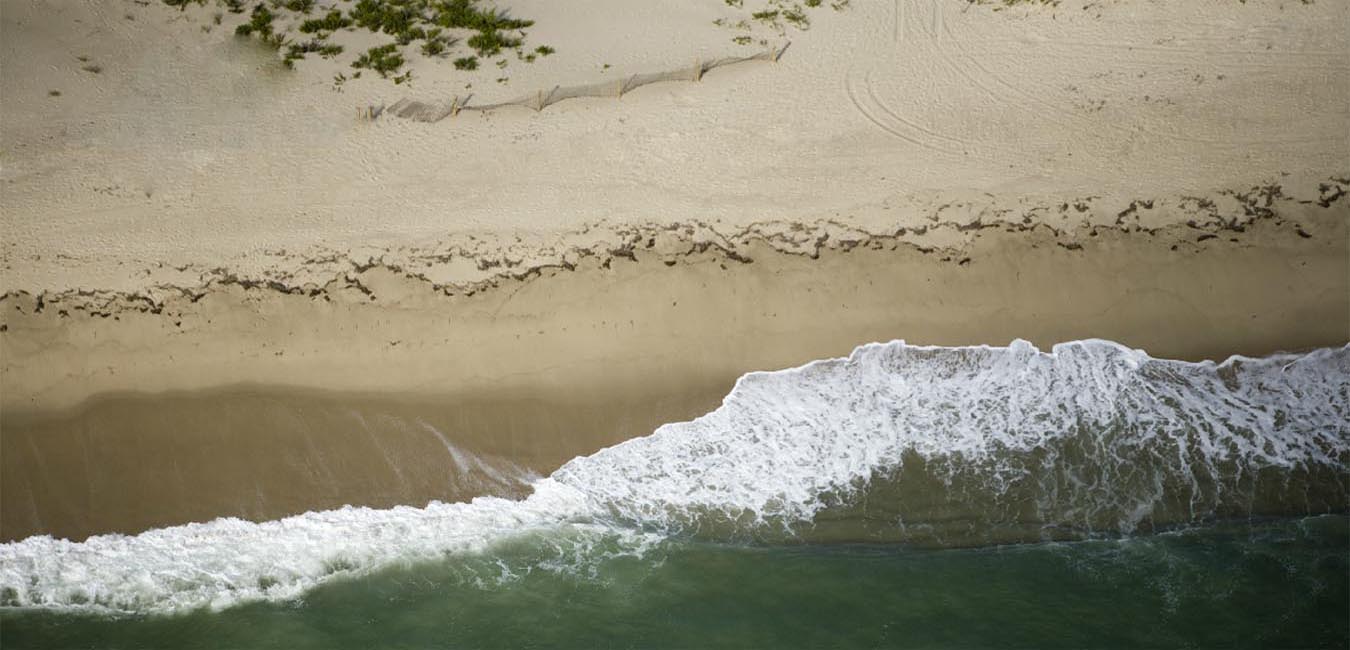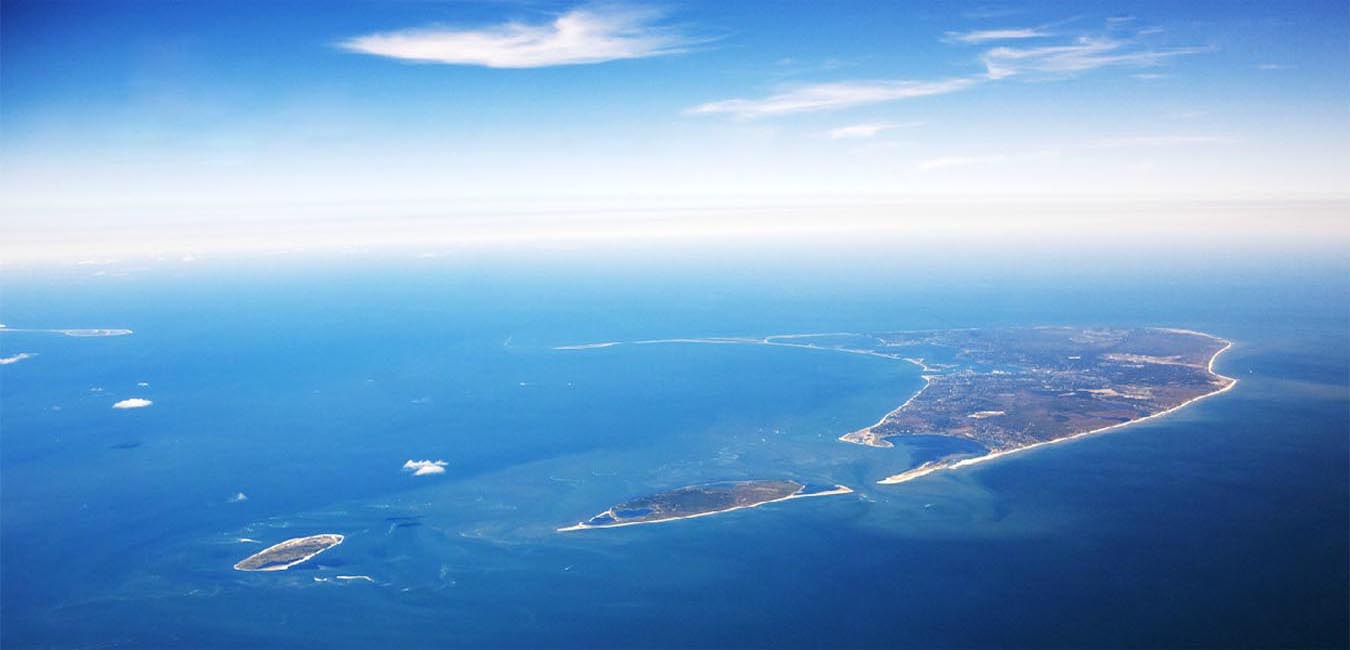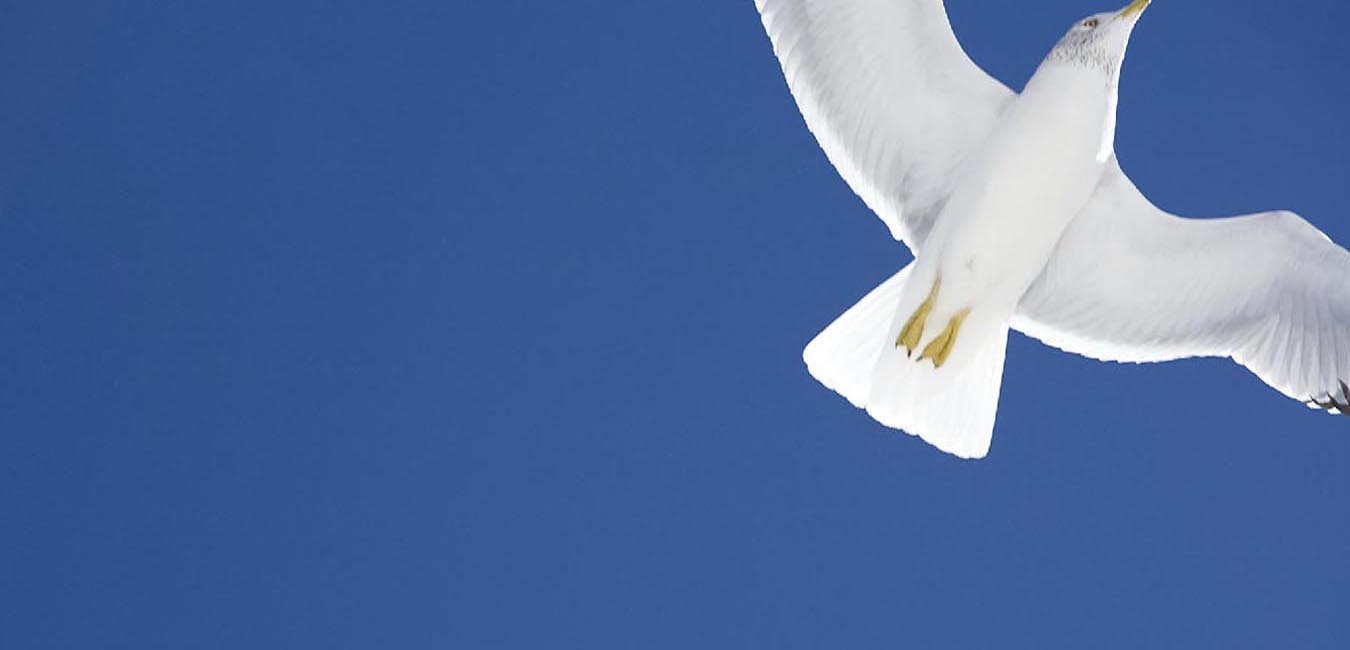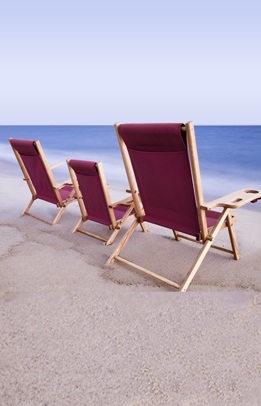 Sit, Stretch, Unwind, Enjoy!
Welcome to Nantucket Beach Chair Company. We produce and sell premium quality, handcrafted wood and canvas beach chairs from our work shop on beautiful Nantucket Island. Our classic design makes this the best seat on the beach. We have earned the rating of "Best Overall" beach chair by The Wall Street Journal.
We have 3 classifications of beach chairs to choose from –
Original – With three reclining settings for an ultimate relaxation, these are your go-to for any beach day.
High Tide – Sits 13" off the ground compared to the Original model of 11", this chair provides ease of access and puts less stress on your knee, back, and legs.
Children's – Crafted with utter care, they will surely be your kid's favorite seat anywhere.
With a high back, wide arms, padded support to head and legs, and cup holders, built-in carrying handle, these ultimate beach chairs are the finest beach chairs that you always wished of procuring.
What is unique about our product too is the custom embroidery option. Have your name or logo stitched on the back support seat and personalize your beach chair. The embroidered outline map of Nantucket, Martha's Vineyard or Cape Cod is optional and free of charge.
Find our story featured in WCVB-TV Boston Chronicle and many leading magazines and newspapers. For more information, visit our other pages or contact us.