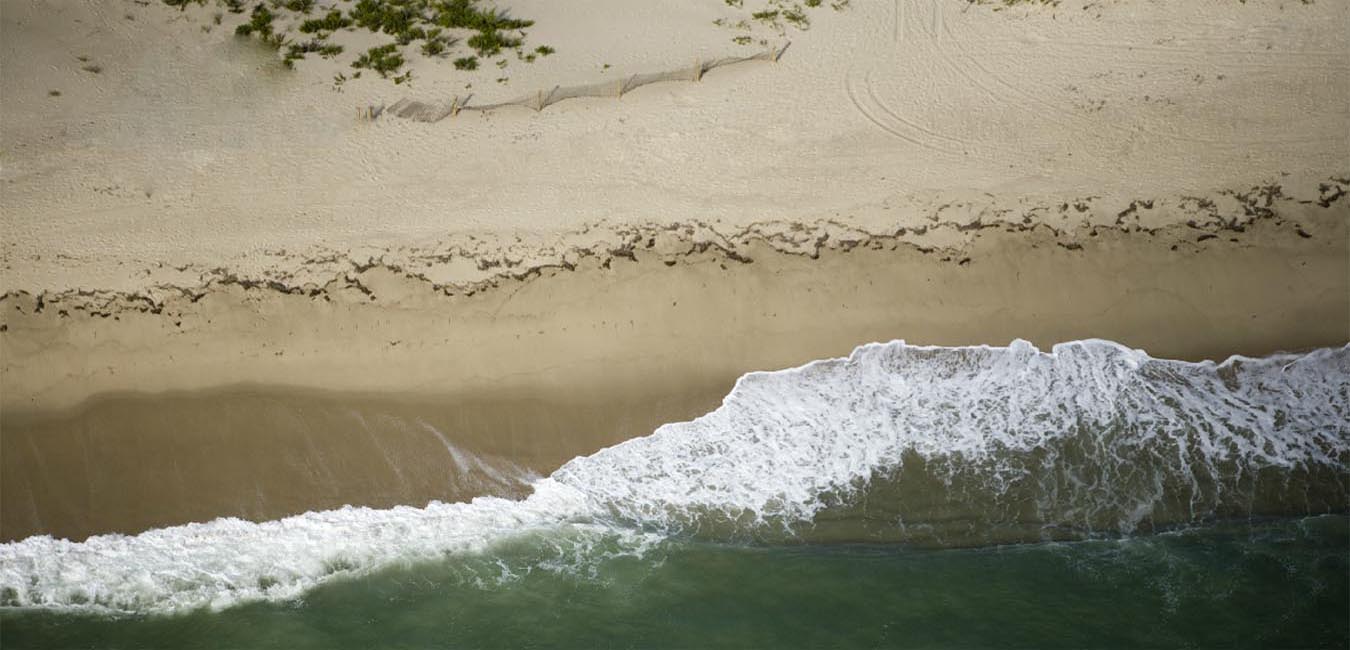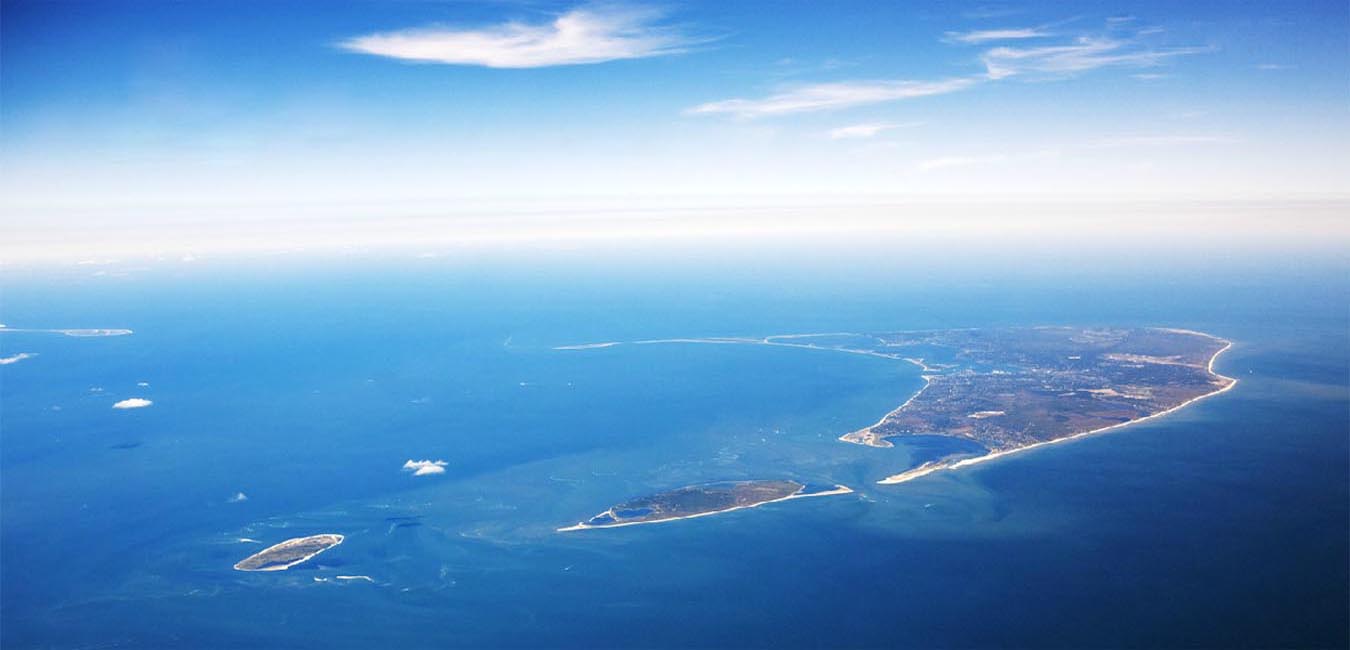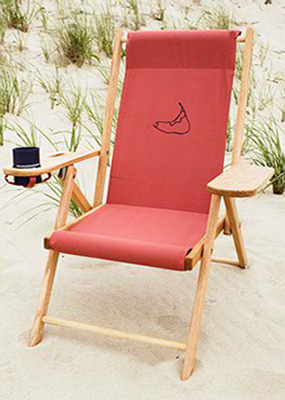 High Tide
Designed for those who may have difficulty getting in and out of a beach chair, the High Tide sits 13″ of the ground.
Our Price : $170.00
Original
The Classic, ultimate beach chair. Three recline settings for your comfort and pleasure- it goes about half way back.
Our Price : $160.00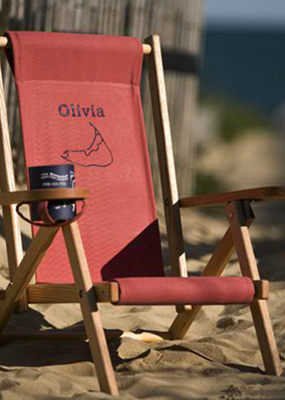 Children's
Adorable beach chair for young Children up to the age of 7-8 range.
Our Price : $150.00